We offer 24/7 Customer Support, Please Feel Free to Contact Us via Phone Call (0806-703-7559) in case of any hitch.
HOW TO MAKE PAYMENT AND RECEIVE PROJECT MATERIALS IMMEDIATELY ON RESEARCHPROJECT.COM.NG
OPTION 1
# MAKE PAYMENT OF ₦3,000 INTO ANY OF THE FOLLOWING BANK ACCOUNTS.
OPTION 2
# ONLINE PAYMENT.

# THE PAYMENT DETAILS WE EXPECT FROM YOU.
1. Depositor's name
2. ATM location (for ATM transfers)
3. Bank used in making the payment (for ATM transfers and Bank deposits)
4. Paystack reference number( for paystack payments - online payment)
5. Amount paid
6. The Exact Project Topic Paid for
7. A functional e-mail address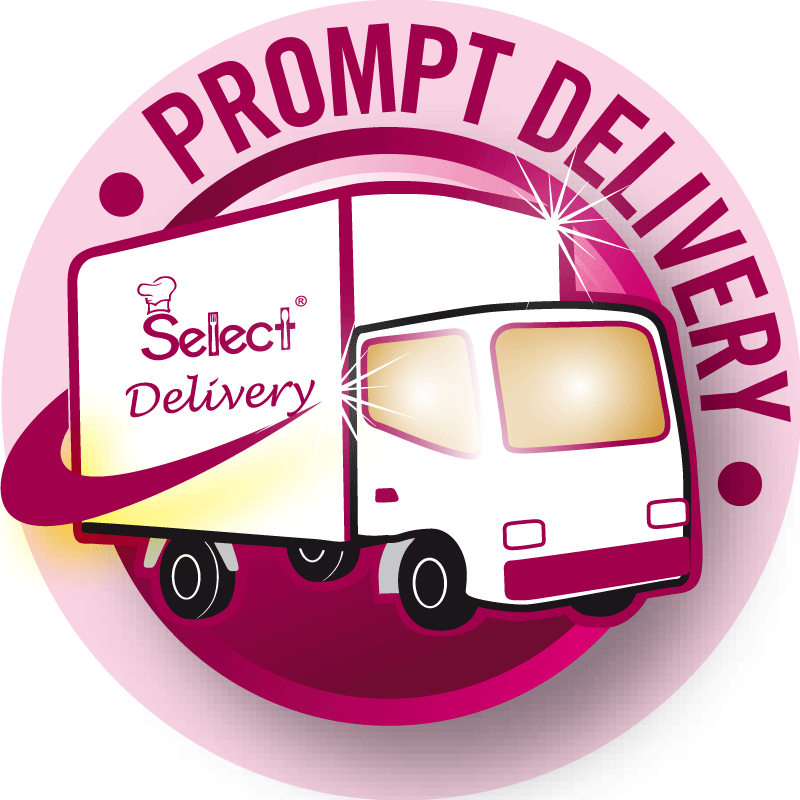 Projects are sent in MS Word Format (.doc or .docx) within 30 minutes of payment confirmation.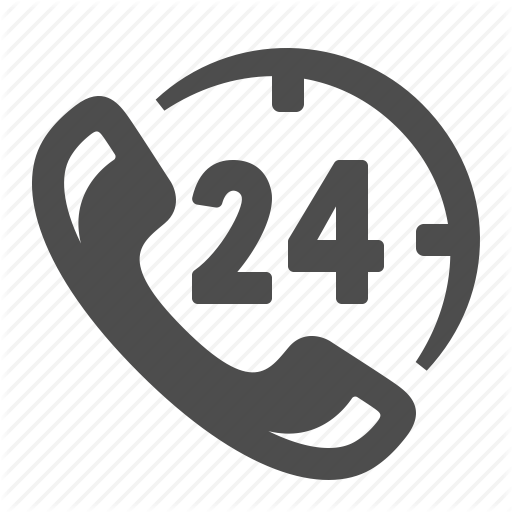 For questions and complaints call: 0806-703-7559
# PROMISE OF DELIVERY.
Researchproject.com.ng is a reputable online resource centre that is duly registered with the corporate affairs commission (CAC). We are God fearing and trustworthy on delivery of our services and therefore we would never scam you. By the grace of God, we have come this far through integrity and constant hard work as all project materials on this website have been thoroughly researched by our seasoned writers with many years of writing experience. We always deliver the project materials within 20-30 minutes after your payment is confirmed. Purchasing project materials from researchproject.com.ng represents good value for your money and it's really worth it.
NOTE: By ordering for this material, you have read and agreed with our
Terms of use